Front Page news
Subscribe to posts
Please find below dates for the summer celebration assemblies:
Reception: Tuesday 2nd July
Year 1 Friday 26th July 
Year 2 Tuesday 16th July
Year 3 Friday 12th July
Year 4 Thursday 4th July 
Year 5 Tuesday 25th June
Year 6 Leavers service TBC
We are excited to invite parents from Yr3 and 4 to join their children for a delicious school lunch on Tuesday 25th June at 12.15. Please book your place in the office to reserve your place.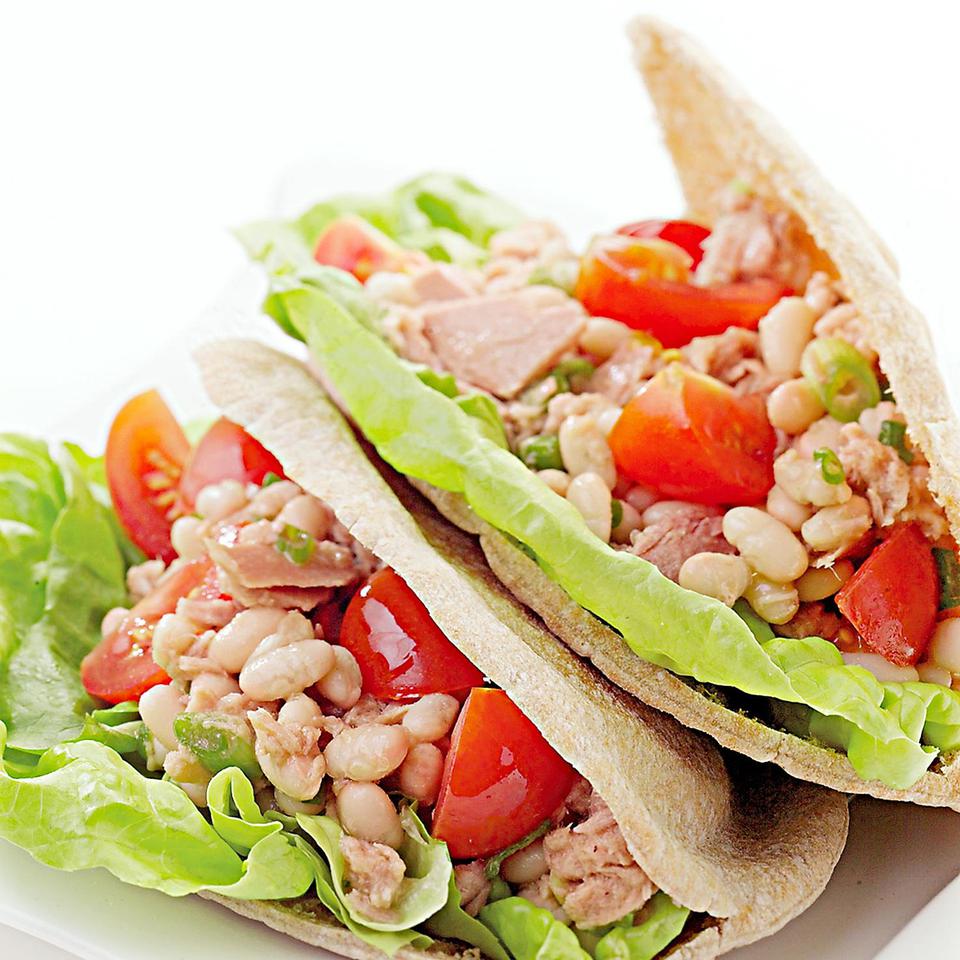 Don't forget to wear your odd socks on Tuesday 19th March for World Down Syndrome Day. 
We are very excited as this week is British Science Week. Each class will be taking part in a range of science activities from making hover crafts, investigating the distance a sneeze can travel to creating a time capsule. We are also lucky to have a number of visitors running sessions thanks to the Rotary. We will have birds of prey visiting, star lab and chemistry with cabbage. It is going to be a great week!
Comic Relief!
School Council would like children (and staff!) to come to school in their PJ's or onsies for a small donation to Comic Relief on Friday 15th March 
Reception: Thursday 21st March
Y1              Thursday 7th March
Y2               Thursday 28th March
Y3               Monday 11th March
Y4               Monday 4th March
Y5               Monday 25th March
Y6               Thursday 14th March
Please be aware that all assemblies start at 2.30pm. 
Calling all Yr1 parents! Come and enjoy a tasty school lunch with your child on Tuesday 5th Feb at 12-12.30
Please book through the office. 
Don't forget it is an early finish of 1.30pm on Thursday 20th Dec. If you would like to access the NWS coaching, free of charge from 1.30-3.30pm please contact the office.
Christmas Party Days
Reception, Yr 1, Yr 2: Thursday 20th Dec 9-10am
Yr3/Yr4: Tuesday 18th Dec 1.30-2.30pm
Yr5/Yr6: Wednesday 19th Dec 1.30-2.30pm
ACE party: Wednesday 19th Dec 3.30-4.30pm
Children can bring party clothes in with them to get changed into.